Christmas & New Year Holidays Notice in 2021

by Jacky
22 DEC 2021
Construction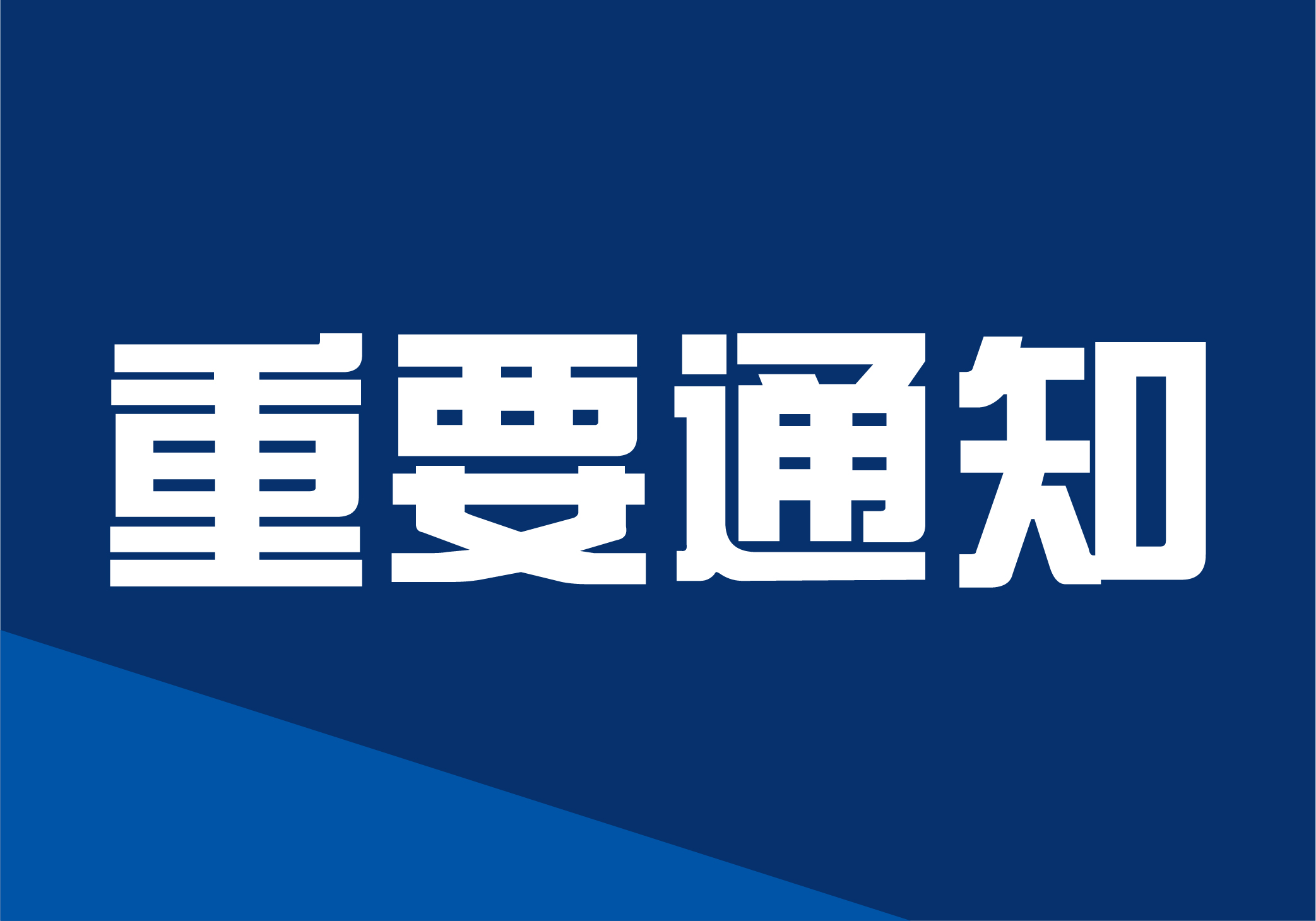 Dear Valued Clients,
Thank you for being part of our year, we value our relationship with you and look forward to working with you in the future.
AC CONNECTION REAL ESTATE office will close at 5:00 PM on Wednesday 22th December 2021 and will re-open for business at 9:00 AM Friday 7th January 2022.
On behalf of AC CONNECTION REAL ESTATE, we wish you and your family A Christmas & New Year filled with Fun and Joy!
In the event of an EMERGENCY during this time please contact us on Calvin 0433 998 723 (PM Department) or Jacky 0433 508 205 (Sales & Marketing Department).