Congratulation AC Connection Real Estate as the Penny Place Exclusive Sales Agency

by Jacky
25 FEB 2020
Construction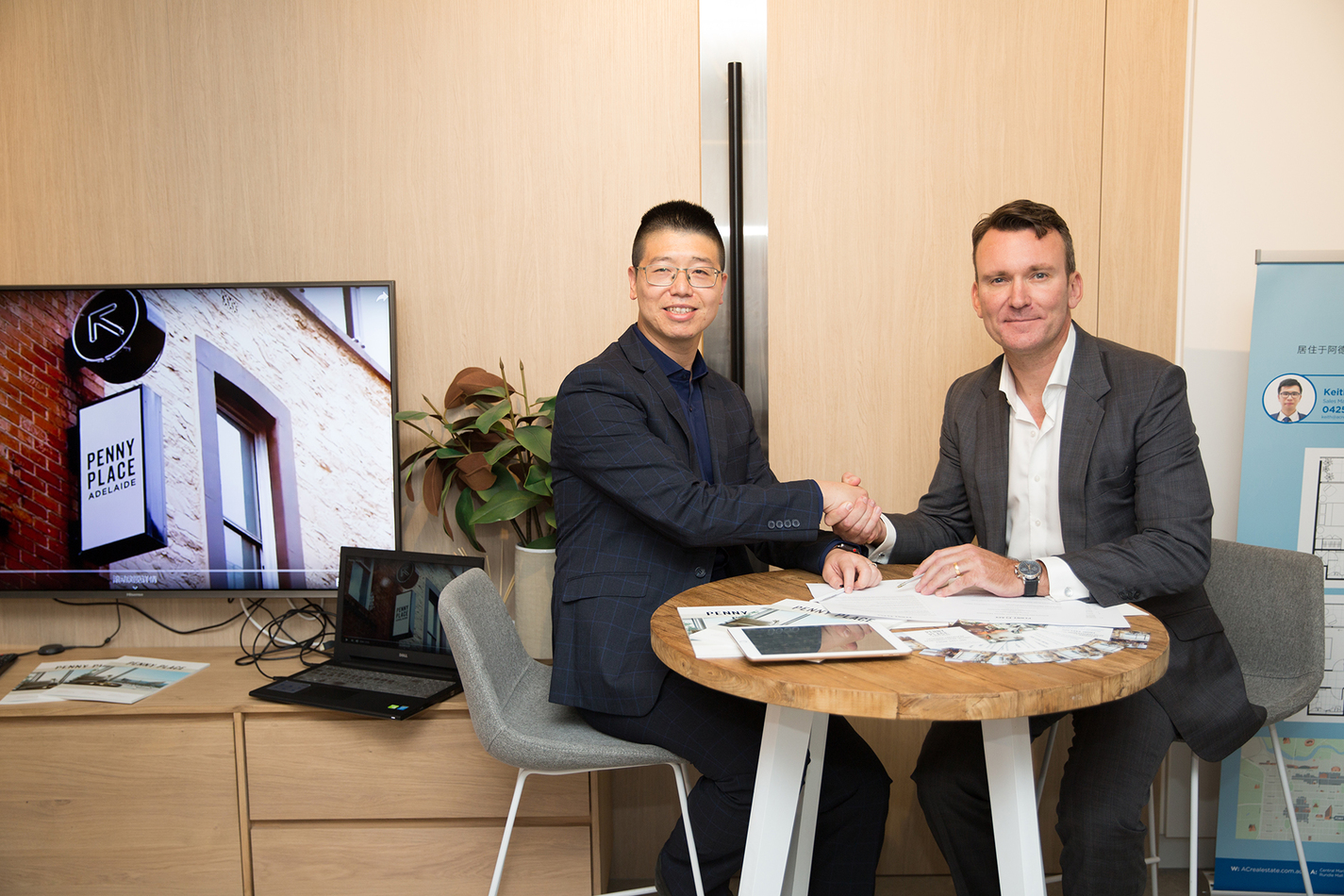 Congratulation AC Connection Real Estate as the Penny Place Exclusive Sales Agency
On February 25, 2020, we are proud to announce that AC Connection Real Estate is pointed by Flagship Property Group as the exclusive sales Agency , response for sales of PENNY PLACE apartments ,the best new apartment development in adelaide.
Thanks all the candidates and thanks to the Flagship Property Group for awarding the best sales agency to AC Connection Real Estate and the best individual sales award to Nat Chen. We firmly believe that there will always be a market for good houses and applause for fine products.
For several consecutive years, Adelaide has been rated as one of the top ten livable cities in the world, with convenient urban life, strong academic atmosphere, rich humanities and culture, and a wide variety of world cuisines. As the South Australian government has stepped up efforts and invested a lot of money to improve Adelaide's infrastructure construction, it has also attracted more and more investors' attention. The rents of downtown apartments have been high and the return on investment has also been high. Increasingly.
Architecture is a business card for a city. Penny Place is a modern and stylish smart apartment built by the Australian local developer Flagship. It is designed by the world's top ten design firm woodsBagot. Make it simpler and more convenient. Since the opening of Penny place in May 2019, it has been well received by buyers at home and abroad. In just a few months, more than half of the 152 apartments have been sold out.
For more Penny Place Apartment informations, please contact AC Sales team.